< /div>

Uno loves to be the center of attention...Here are some pictures of Uno's favorite past time. VISITING PETS MART !!! YAY !!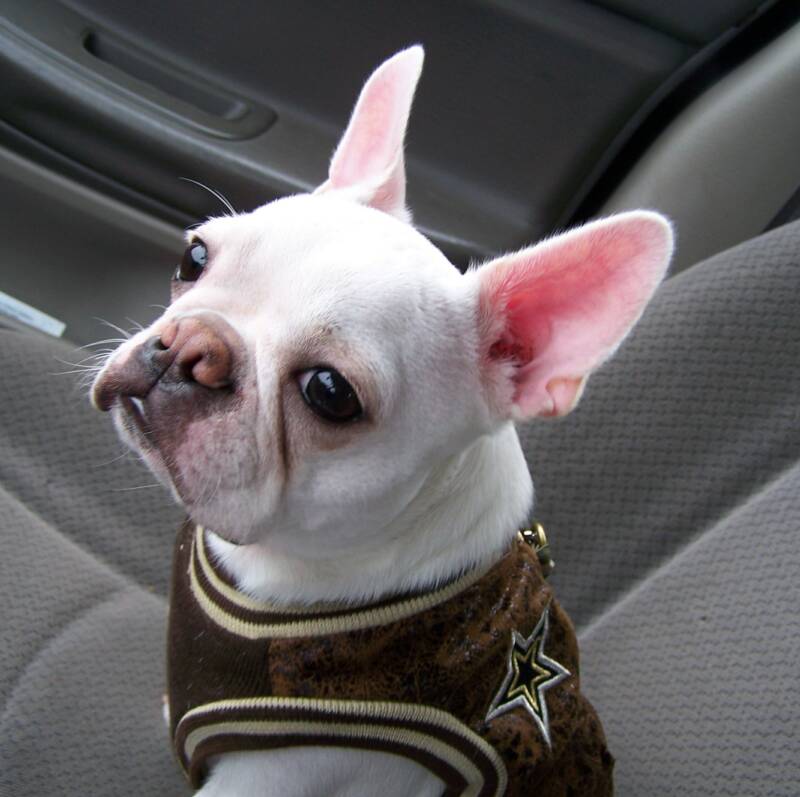 5 minutes later..."No, seriously...Are we there yet mom"?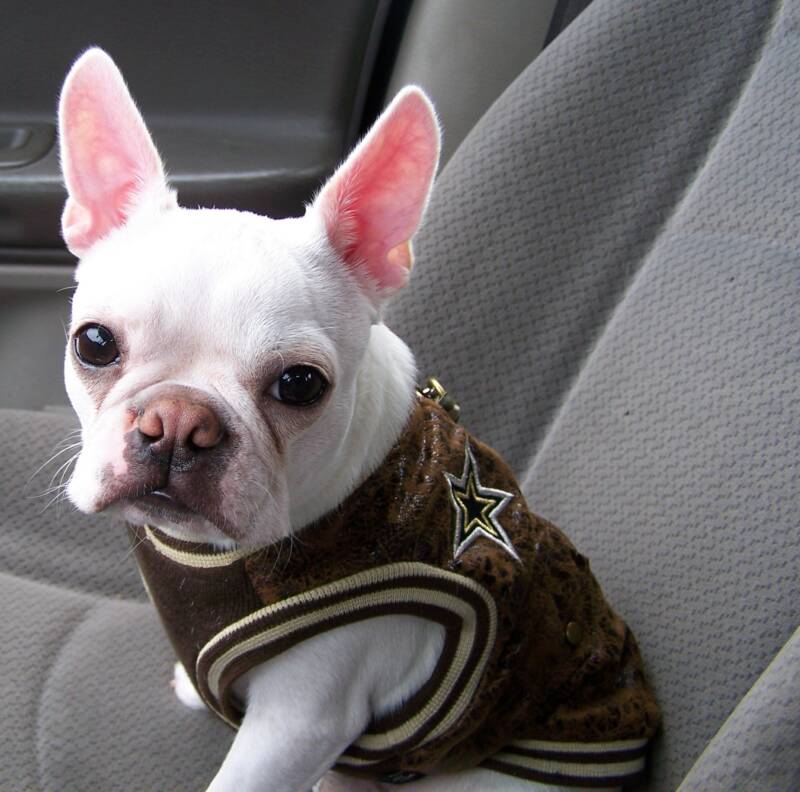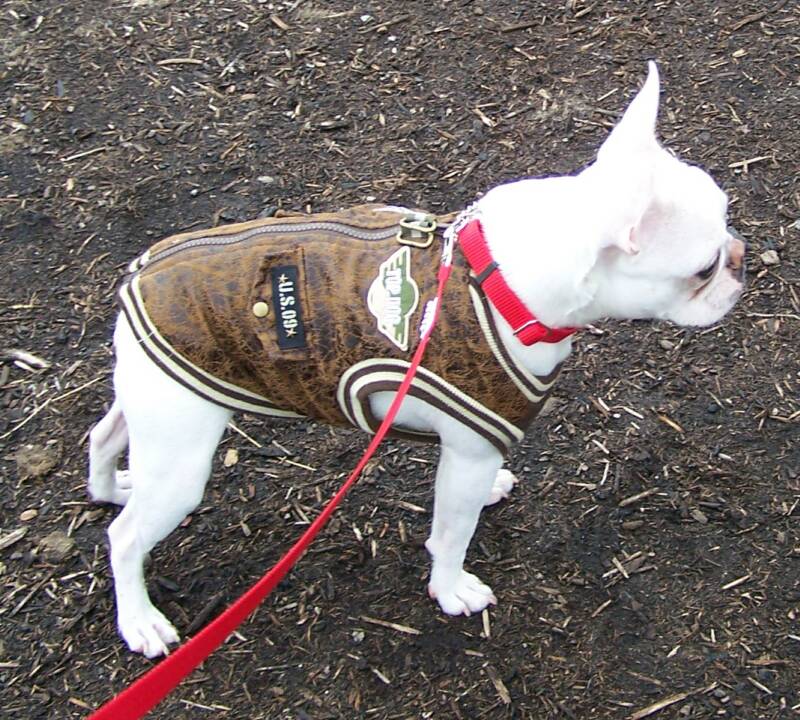 Yay !! Watch out Pet Mart. Here I come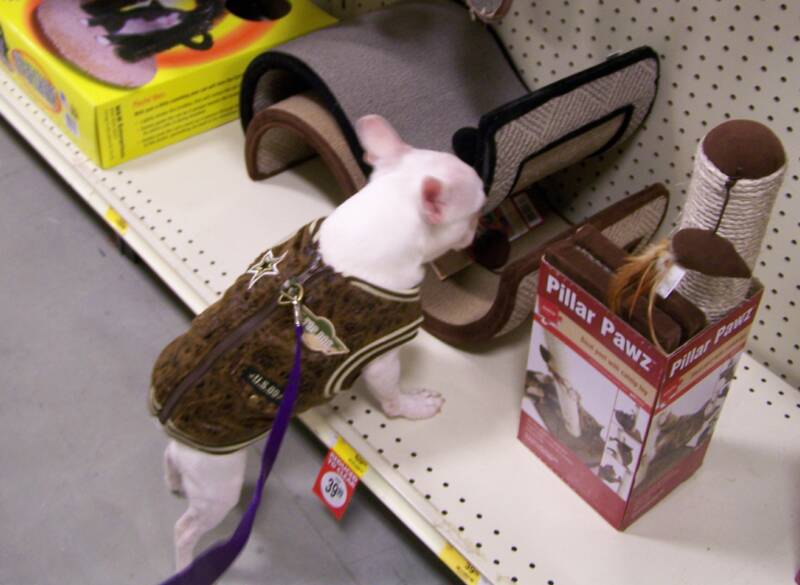 Let the shopping begin !!!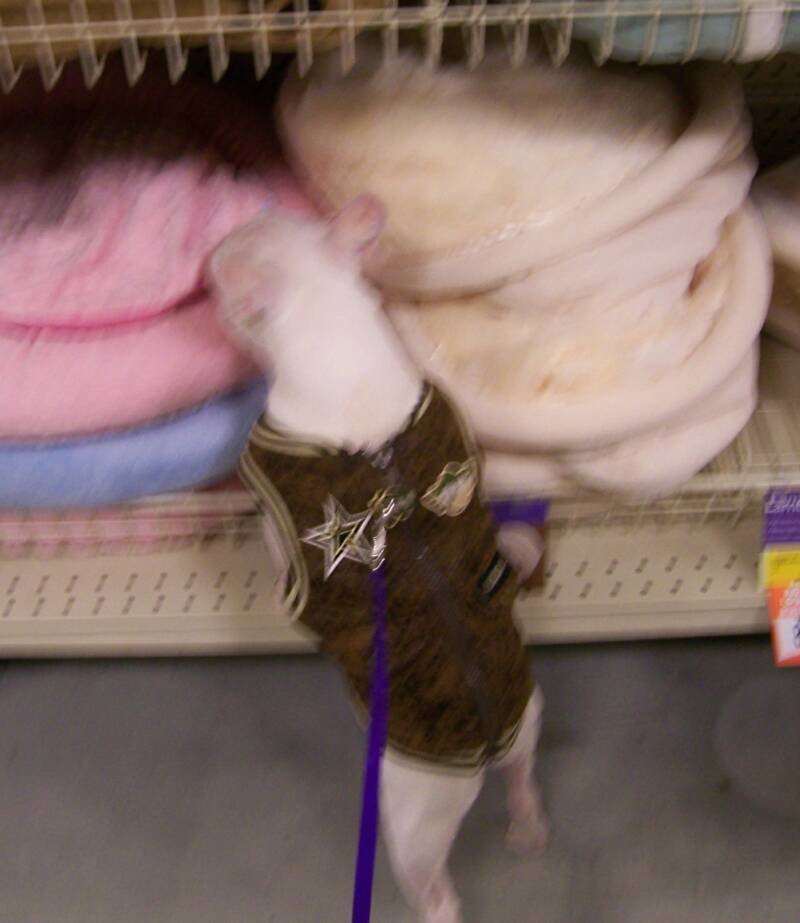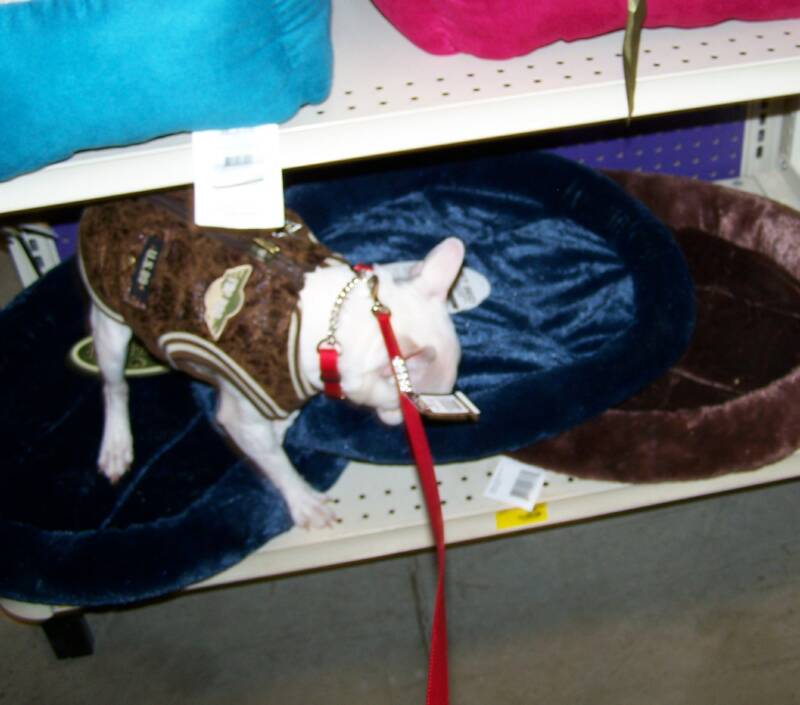 Blue is a much better color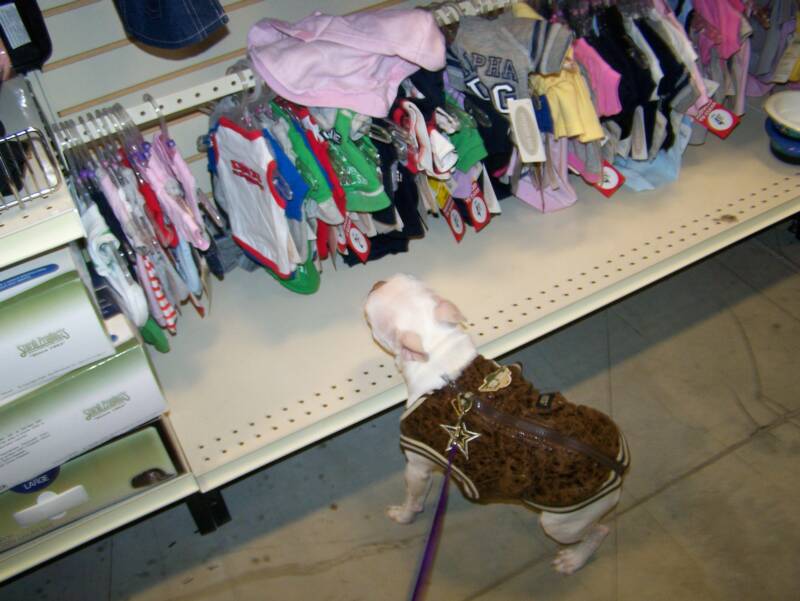 Some new active wear maybe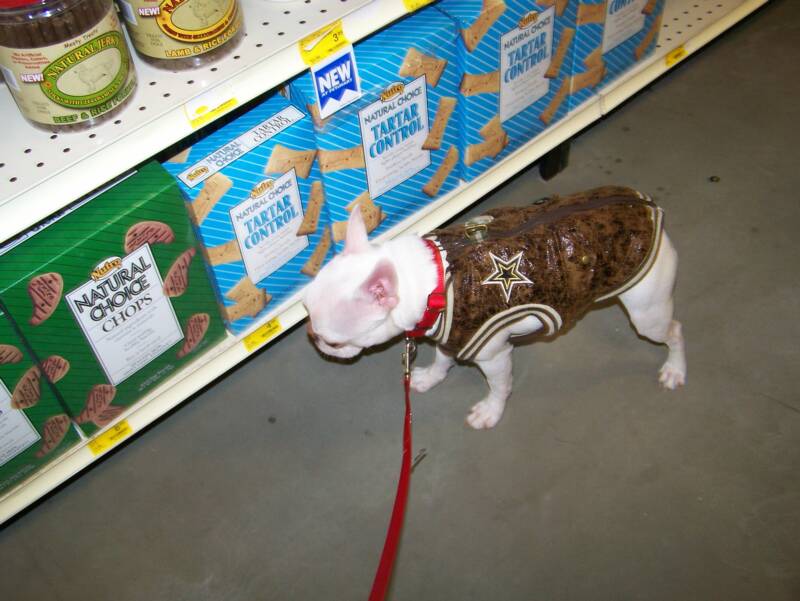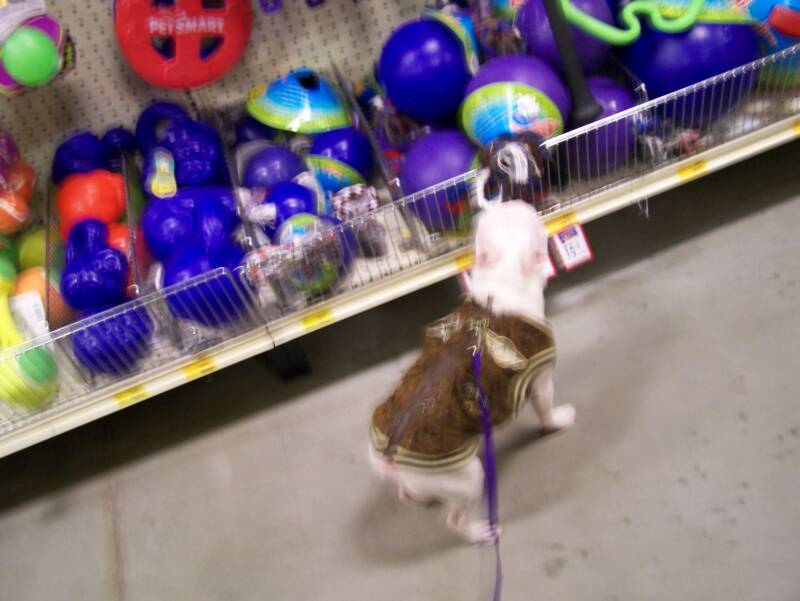 I need one with a REALLY louder squeeker please. Mom just loves that.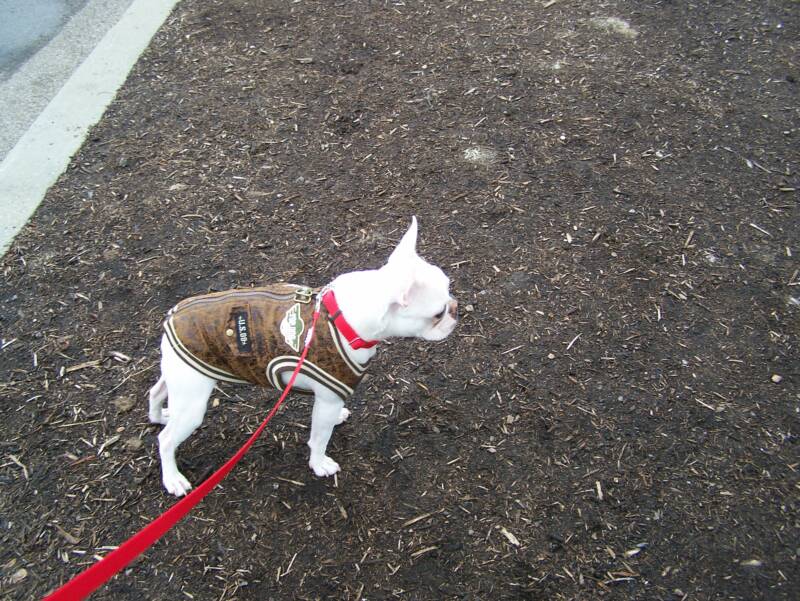 Why can't we stay a little bit longer ? Just for that, I am going to get my coat muddy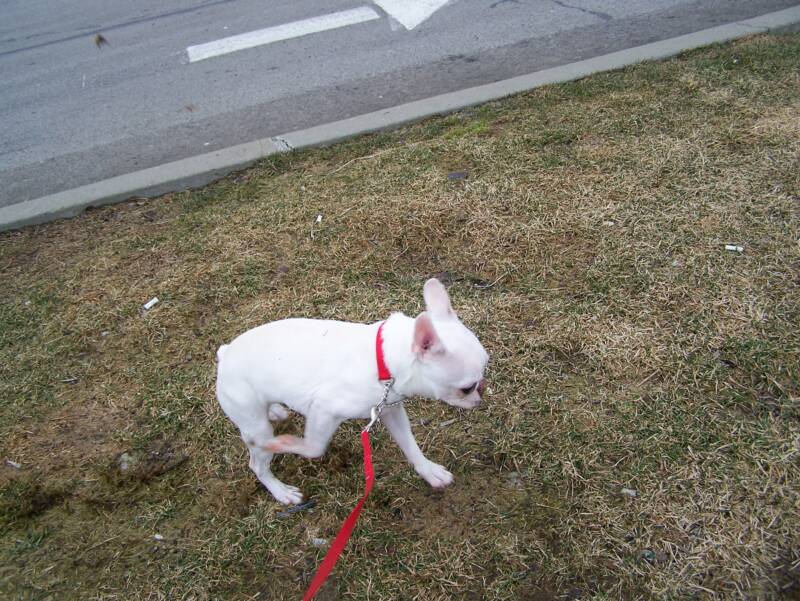 They didn't need all this grass here anyways.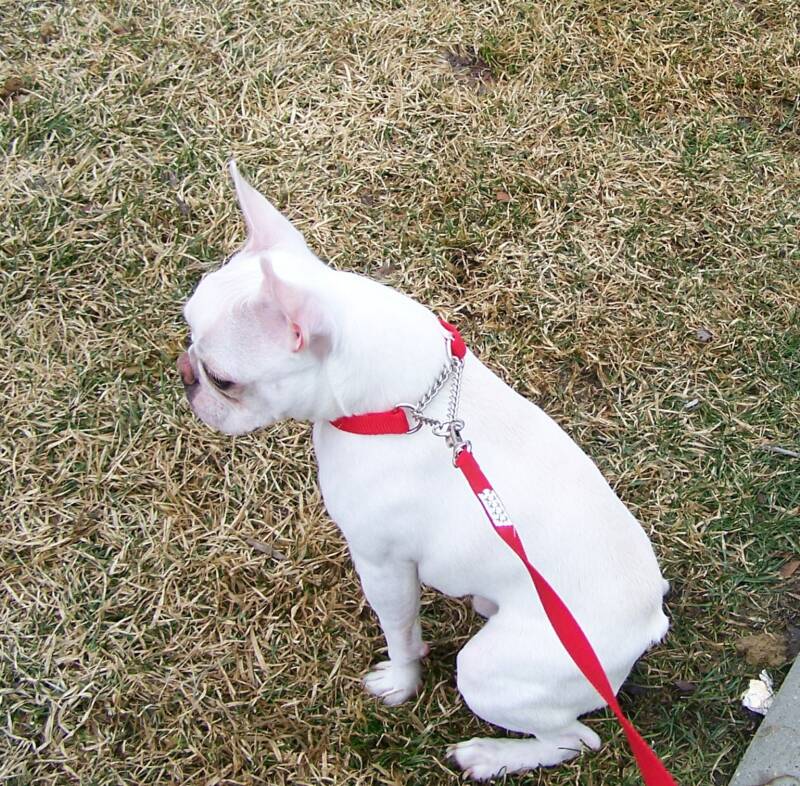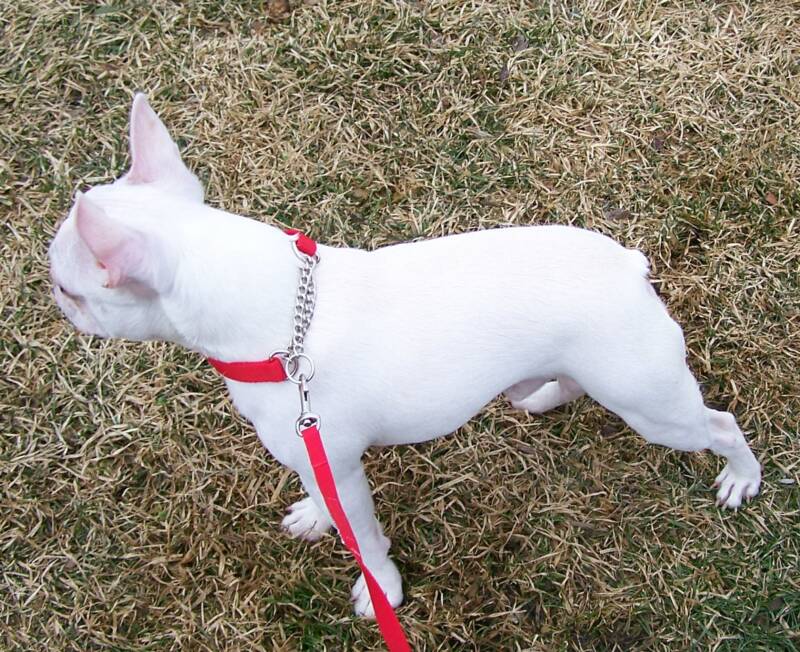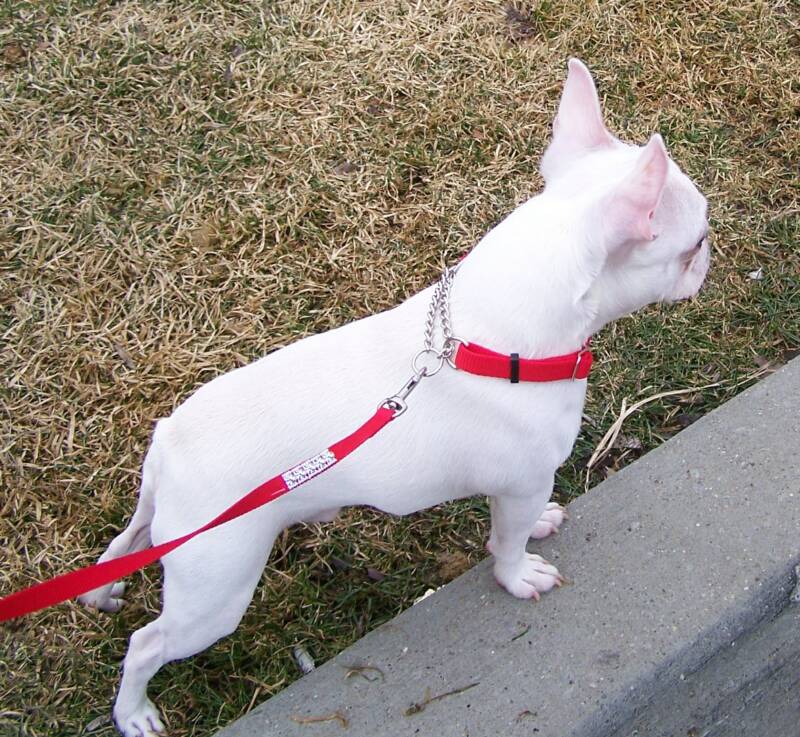 I shouldn't have gotten my coat dirty. It is cold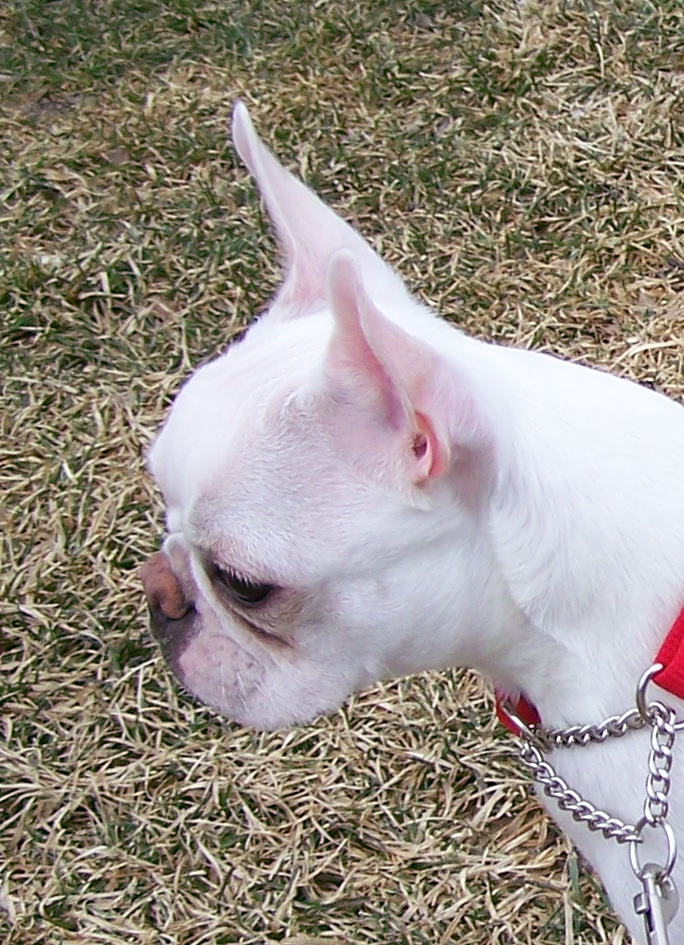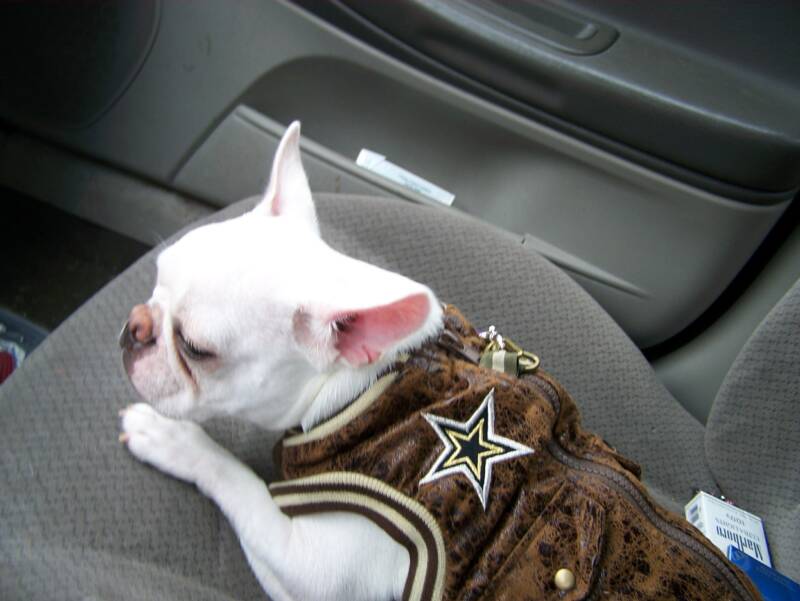 What an exhausting day !!

< /div>